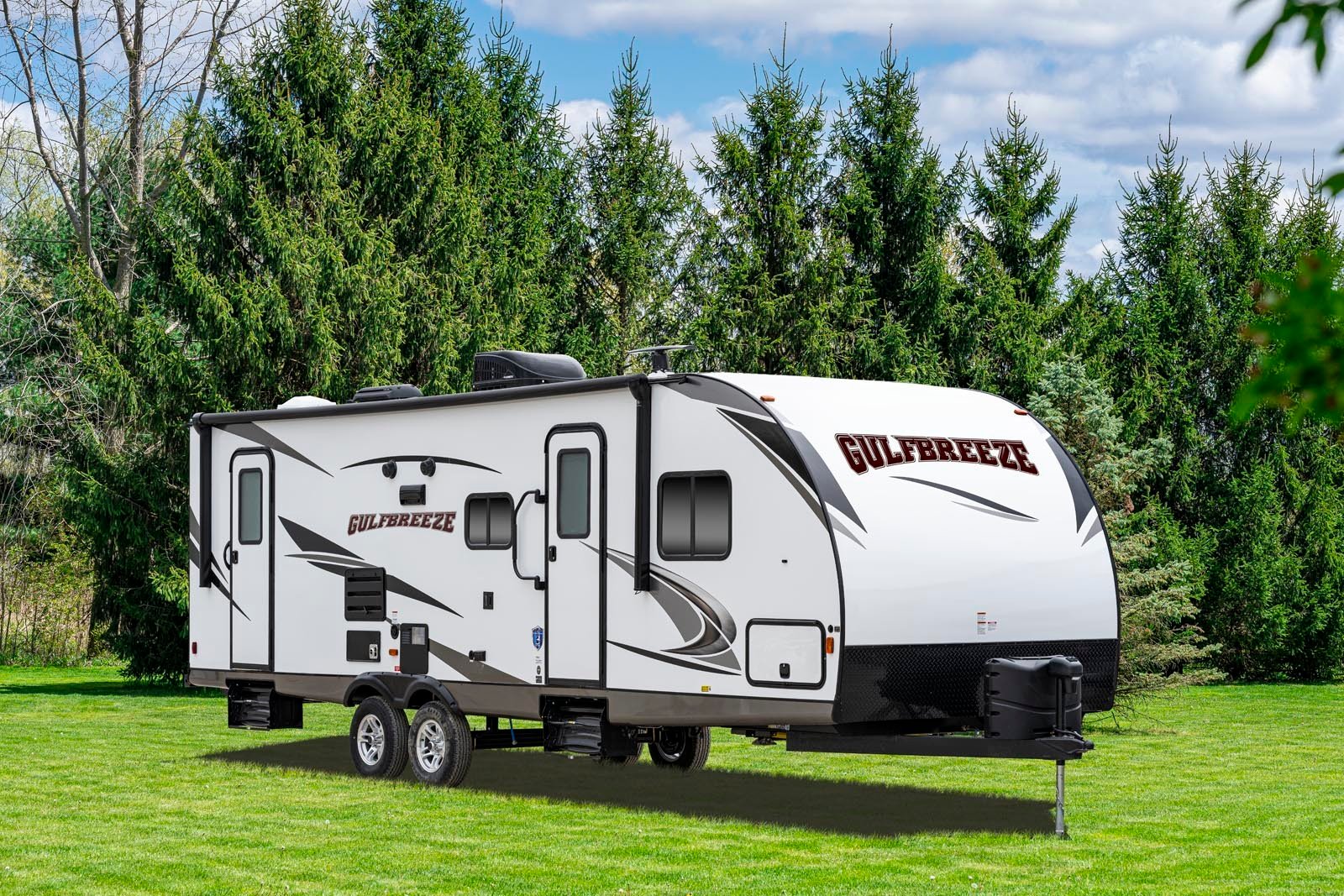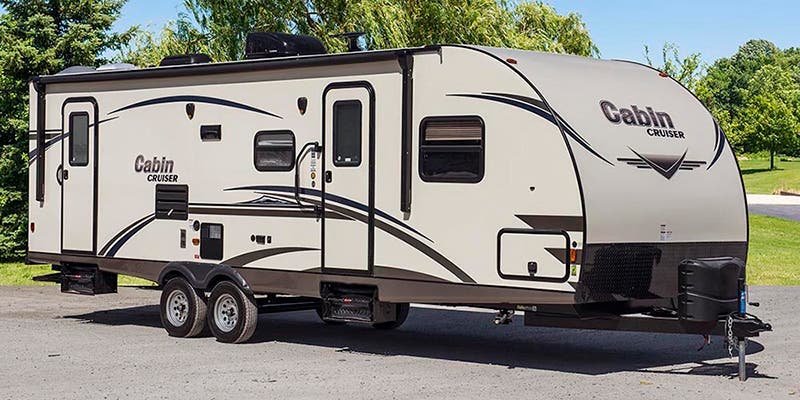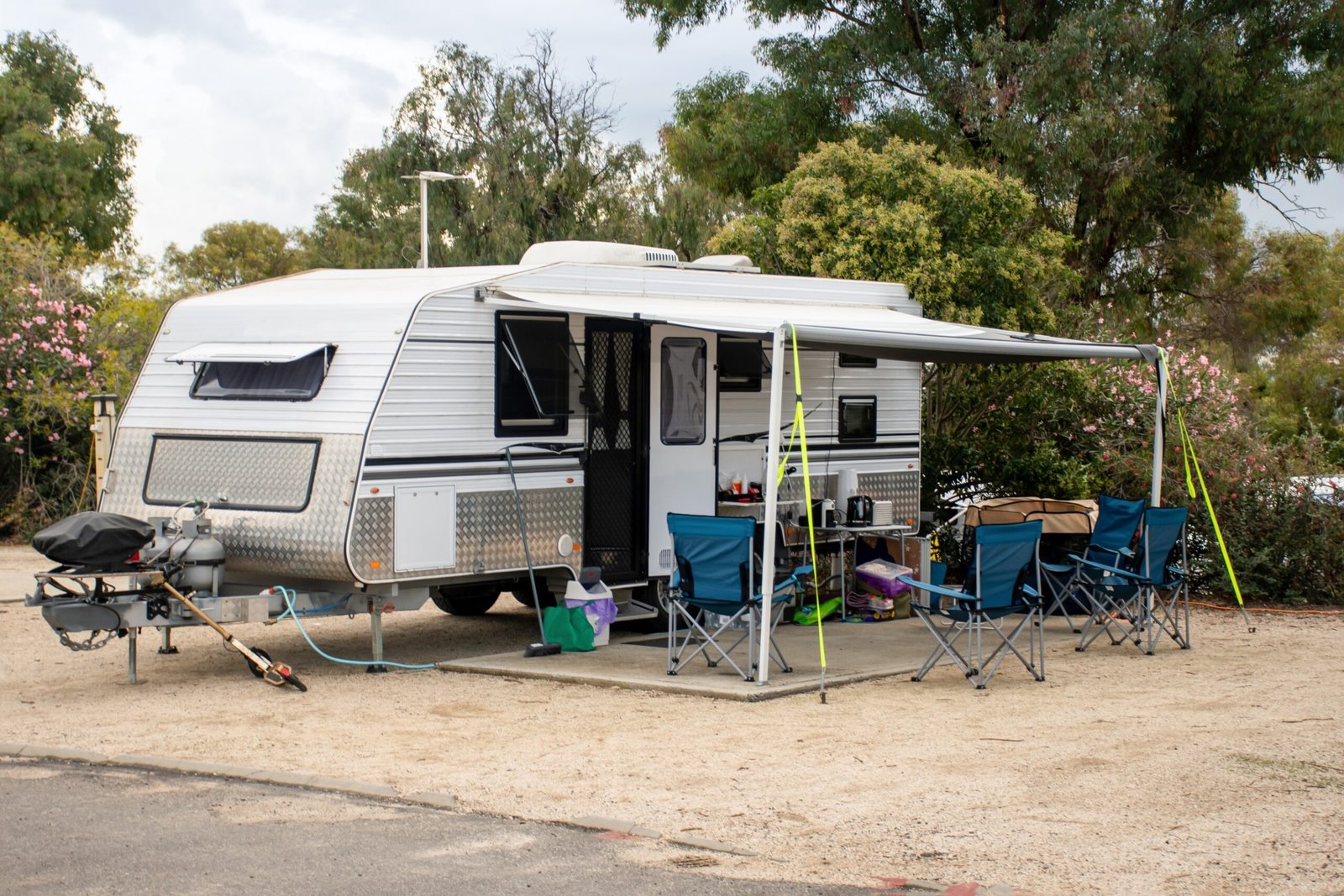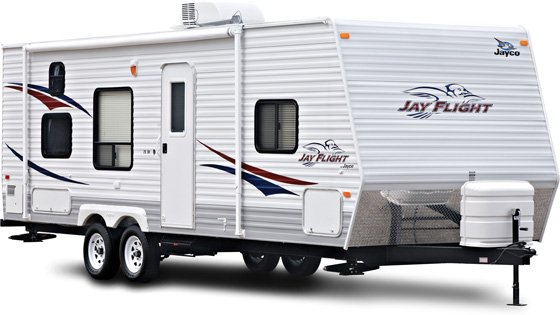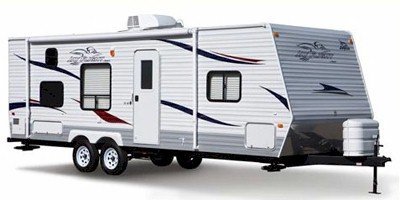 About Saskatoon RV Rentals
Saskatoon RV Rentals is a professional RV rental company located in Saskatoon. 
We are a locally owned, family run business and we have been serving Saskatoon and area since 1999.  We specialize in travel trailers, cargo trailers, flat deck trailers, generators & more.
We want to provide our customers with the opportunity to camp in comfort (rough it in luxury), while exploring the spectacular lakes, campgrounds, parks, etc., which Saskatchewan has to offer. 
We're A Great Way To Roadtrip With Comfort
Whether your getaway takes you camping, to a family reunion, a wedding, a church camp, hunting, fishing, etc., we have a camper to suit your needs.  Our trailers also double as living accommodations for work crews, insurance claims, COVID related housing needs, etc.  You can drive and stay anywhere, and if you are not an experienced puller, you can always have a trailer delivered to your location and set up for a reasonable additional cost/kilometer.
Our team at Saskatoon RV Rentals are camping enthusiast ourselves and we are committed to serving you for all of your camping needs – we want to ensure your experience with us is enjoyable and hassle-free.  As such, we provide both our novice and experienced campers with an orientation to our units before leaving, so they are comfortable with the equipment and its use.  We want you to have peace of mind for the start of your holiday so you do not leave until you feel comfortable.
Camping adventures bring families and friends together to create a lifetime of memories.   At Saskatoon RV Rentals, we have over 20 years of experience providing excellent customer service, so come see us today to book your camping adventure.  We are committed to providing you with a memorable RV vacation experience.
Our rental process is simple and secure, and our units book up early.  Our fleet has over 30 trailers for you to choose from which can accommodate up to 10 people/trailer.  Our travel trailers are an ideal choice for your adventures or living accommodations. 
Call us today at 1-306-230-4722 – your Next Memorable Adventure awaits and the options are endless!
We are located at – Grasswood Road Saskatoon, SK, S7T 1C9 
Call us today to book your travel trailer, cargo trailer, flat deck trailer, Honda EU3000 generator, etc
Phone number- 306-230-4722
Making your family Happy Campers!